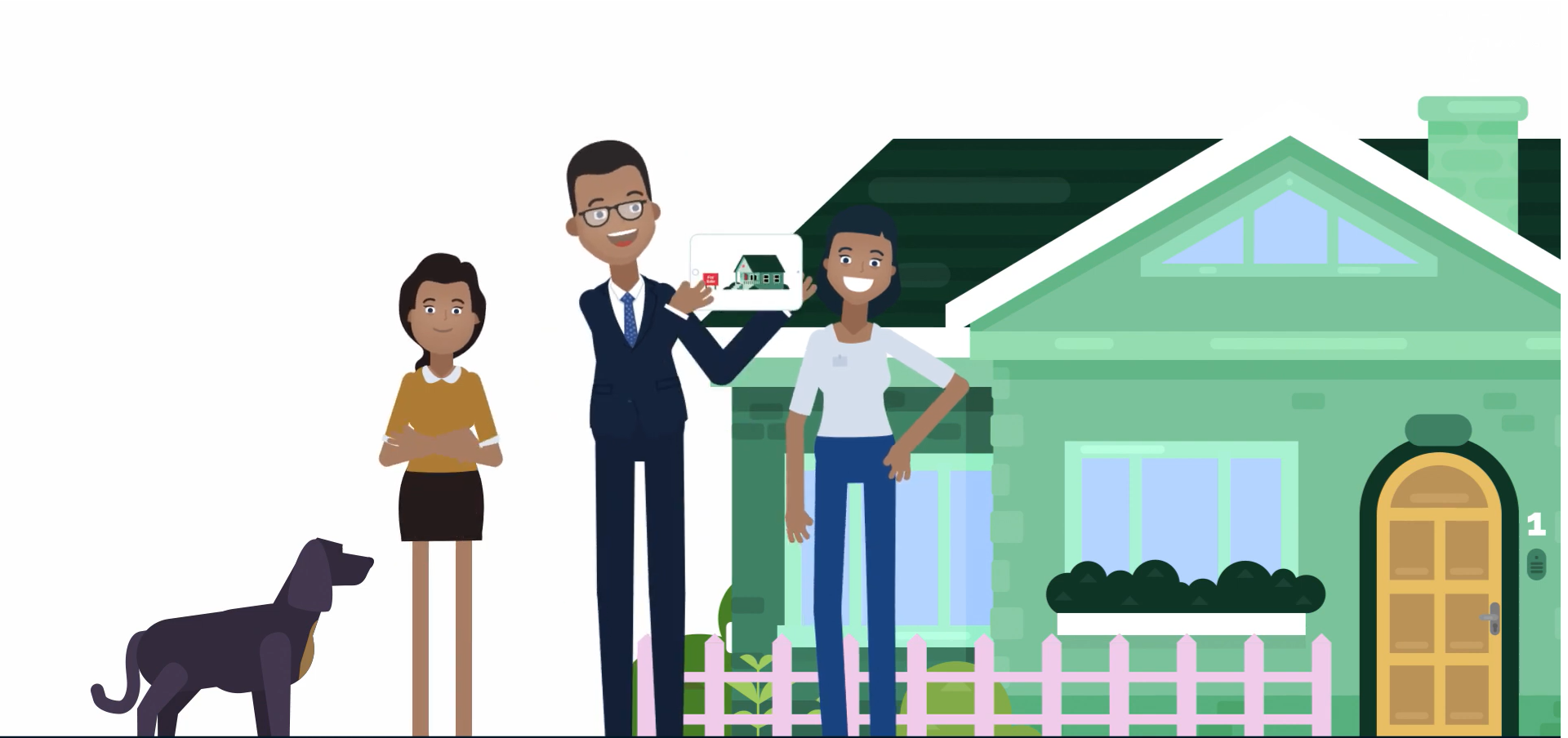 Refinancing is changing the terms and conditions such as interest rates and payment period by making a new agreement over the older one. Refinancing involves reducing interest or monthly payments to ease a borrower's loan payments. Many banks refinance in Toronto for the easy payment of debts of the borrower. Here is all you must know about refinancing before going for the procedure.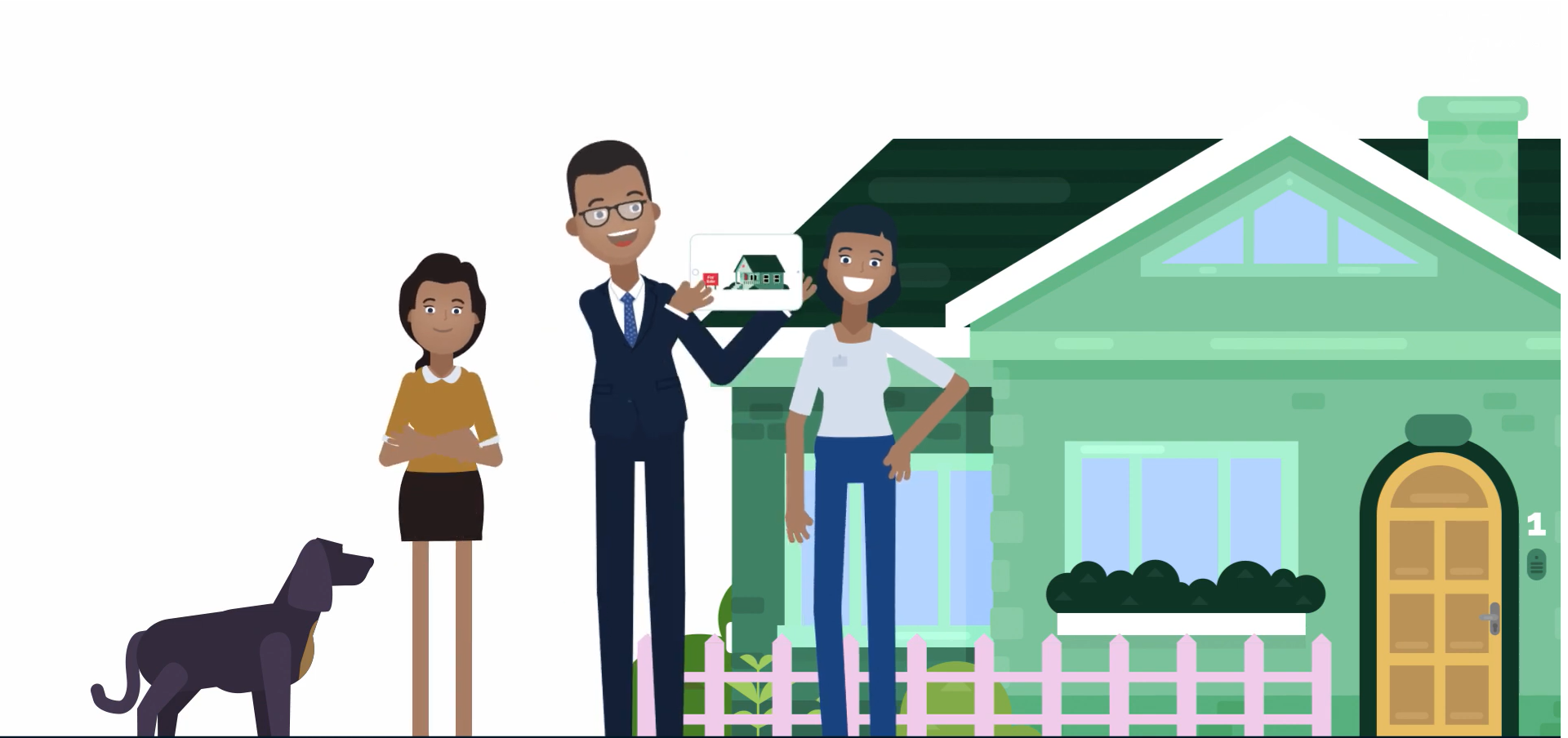 All About Refinancing
1. Reduction of Interest:
Refinancing can be done to achieve different goals. Firstly, Borrowers who want to save their money on interest can refinance their loans for a longer period with the loans for a shorter period. This refinance reduces interest duration, decreasing the overall amount to be paid in the form of interests. A user has to pay a small amount in a prepayment penalty if it agrees with the previous loan. In this case, their loan is also paid sooner.
2. Reduction in Monthly Payments:
A financially unstable borrower who has great difficulty completing monthly payments due to lesser income has an option of refinancing his loan. In this case, the borrower will take a loan of greater time and a reduced monthly payment to pay off his current loan. In this case, he has to pay a meagre monthly share over a greater period, increasing the overall payment because he has to pay more interest.
3. Change of Variable to Fixed Interest Rates:
A borrower can also refinance his loan with variable interest rates to a fixed interest rate. This type of refinancing is a great option when a borrower knows that the interest rates can rise and he would have to pay excessive money. The borrower can refinance to a fixed interest rate to save more money if interest rates rise.
Steps in Refinancing a Mortgage
Refinancing a mortgage is not a simple and easy procedure. It demands a reasonable understanding of all the steps and procedures involved in refinancing a mortgage. A borrower can make big financial mistakes without knowledge, costing them much money. Here we have discussed the procedure of refinancing a mortgage stepwise.
1. Deciding whether you are truly in need of a loan:
Financing a mortgage is a long-term contract and a serious matter. So, it would be best to decide whether you have a good reason for financing a mortgage. Some of the valid reasons for applying for a loan are:
You need money for your home renovation.
You need money for your children's education.
It would be best if you had investment for your new business.
You are thinking of buying a new property.
You can combine all your debts by refinancing your home.
It would be best to consider taking a loan a serious matter and never borrow money for something unimportant. Borrowing is not only the solution for your temporary financial problems. It also helps to build your financial status in the long run.
2. Decide whether refinancing is your best option:
Refinancing may offer lower interest rates, but this kind of agreement is only beneficial for borrowers under certain circumstances. Therefore, you must analyze your financial status and market rates, and only if they seem to be stable than apply for a loan. A common person cannot analyze these things, so visiting some professionals for clearer and better advice.
3. Decide whether you can afford it:
In Toronto, a person can mortgage only 80% of his house value. While refinancing a mortgage, the amount you can have access to depends on your residence equity. Home equity is the difference between your current loan amount and your house's value. While refinancing, you would have to pay both your previous mortgage and refinanced mortgage. Moreover, interest rates also might rise over the years.
So before refinancing a mortgage, you must consider whether you would be able to pay this debt off. Would it be convenient for you to pay high monthly instalments? If you think of all these honestly, you will be able to reach an accurate decision.
4. Consider your refinancing mortgage options:
In Toronto, bank refinancing may offer you 2 options:
A Second mortgage:
You can be offered a second loan based on your home equity, but if you fail to pay off your debt, the lender will sell your home to recover that amount.
A Home Equity Line of Credit (HELOC):
A home equity line of credits also provides loans based on home equity but generally with lower variable interest rates and greater payback times.
Also, there are 3 different types of mortgages interests available.
Fixed Interest: The same interest is paid throughout the returning periods.
Variable Interest: The amount of interest varies with the market conditions
Hybrid interest: a combination of fixed and variable interest
Keep in mind the type of interest on your mortgage that suits you the best.
5. Review Your mortgage agreement:
After you submit your application, the lender reviews your application, and if you are eligible for the loan, you have to sign an agreement. You have to read all the terms and conditions of the lender carefully. Agreeing to the conditions without reviewing them is not a good practice. Ask the lender about any unclarified point in the agreement.
A mortgage expert can help you a lot in this regard negotiating your interest rates which will cut down costs and save you money. Loan agreements that do not charge upfront fees might have other ways to charge you money in the future. 
Final Words
Refinancing may look easy and simple, but certain conditions make refinancing a nightmare for those who have little knowledge about it. So, it is better to talk to some expert for a great deal because you can lose a great amount if you make a wrong decision.
For bank financing in Toronto, you can contact Ameerlaw, a highly qualified and expert law firm, for great refinancing advice. Contact us for more information.